SUMMER SPECIAL 1 - Premium Blue Polypropylene 1/4" x 1200'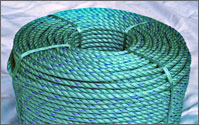 Price is $24.50 per coil. While Stocks last. View all Premium Blue Polypropylene rope...
SUMMER SPECIAL 2 - Shipping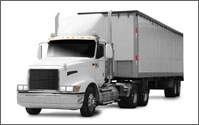 During the summer freight will be prepaid on orders of $3,000 for more.
*Some exceptions apply.
Minke Ventures is a wholly Canadian owned and operated company based out of Langley, British Columbia.
We are a family-based organization and endeavor to distribute a high quality line of products at low competitive pricing.
The company was formed in 2008 and our focus from the outset has been to provide exceptional customer service to all our customers.
Agriculture
Aquaculture
Arborists
Climbing & Rapelling
Equine
Fisheries
Forestry
Marine
Military
Mining
Plumbing
Recreation
Safety